Thunder Bay
Regional Service Provider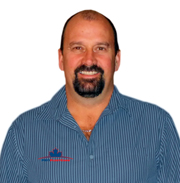 Stewart Briscoe is currently the owner of Pro Fleet Care Thunder Bay.
Stewart has lived in the area for his entire life. He has been working in the highway and municipal maintenance field for most of it. He also obtained his carpenter certificate and worked in building maintenance and renovations.
Stewart is a hard-working dedicated person who knows firsthand what it takes to provide exceptional customer service  to fleet and equipment owners in the Thunder Bay area.
Thunder Bay
Thunder Bay
Thunder Bay
Canada