An enriching and successful opportunity
with a Mobile Rust Control Business.
I have worked as an executive for many years, but never had the freedom like I have in the Pro Fleet Care business… I wish I had found this earlier in life.
Having worked as the service manager of a major automotive dealership, I know the cost of overhead. At Pro Fleet Care I make better returns on my investment.
I purchased a Pro Fleet Care franchise after my father met Bob Lawrie, the founder of the company. Within the first 6 weeks I won a $47,000 contract.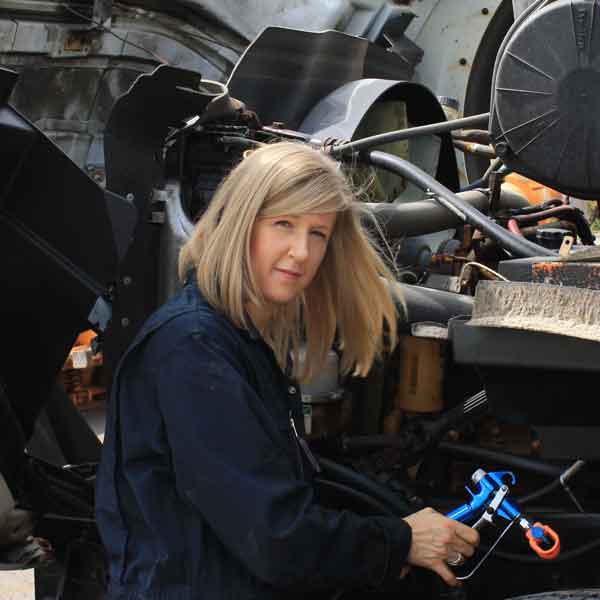 Create your future success with our proven mobile business opportunity!
Pro Fleet Care offers the motivated investor the opportunity to own a proven mobile business with high growth potential.
Assistance in establishing a client base
Intensive 2-weeks of training
On-going support
Start-up program includes a turnkey equipment package
One of the lowest start-up costs in the industry
No ongoing royalties
No costly storefront location required
Low overhead
High profit potential
Exclusive and protected territories
Work your own hours
What Pro Fleet Care Offers
A unique concept that allows you to run your own, profitable business.
Infrastructure, training and experience that will help you succeed.
Training programs designed to give you the skills and knowledge to be successful.
A team of successful entrepreneurs throughout North America.
Disclaimer: No information on this website is intended as an offer to sell, or the solicitation of an offer to buy, a Pro Fleet Care business or Pro Fleet Care products. It is for informational purposes only. The opportunity to become a Pro Fleet Care business owner may vary by jurisdiction, and we will not offer you the opportunity to become a Pro Fleet Care business owner until all applicable requirements with respect to becoming a Pro Fleet Care business owner under the applicable opportunity is available in the jurisdiction.