Ottawa
Regional Service Provider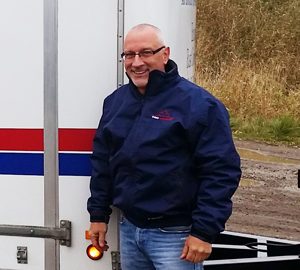 Maurino Paradiso is the owner-operator of Pro Fleet Care Ottawa. Prior to joining the Pro Fleet Care family, Maurino was a service manager for a motorcycle and small engine repair business. He brings over 18 years of experience in progressive management within the private and public sectors. Having been in the automotive service industry for 10 years, Maurino understands the harmful effects of rust on vehicles, as well as the the financial damage that can result.
Maurino is personable, dedicated and has a professional work ethic.
He has a solid understanding of business and customer service. On his spare time, Maurino enjoys spending time with his wife and kids, home renovations and automotive repairs.