Northern Wisconsin
(Forest, Oneida, Iron, Langlade, Price, Vilas, Oconto,
Menominee, Marinette, Florence, and Shawano counties)
Regional Service Provider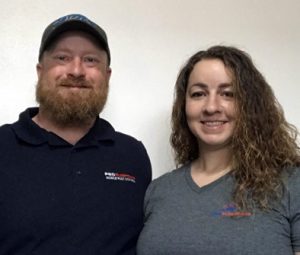 Jared Ludkey is the owner / operator of Pro Fleet Care Northern Wisconsin.  With a background in management, Jared has work experience in the customer service industry.  Prior to joining Pro Fleet Care, Jared was a Journeyman Carpenter installing commercial exteriors.  With great attention to detail, Jared is customer focused and understands the value of customer service.
On his spare time, Jared enjoys fishing, duck hunting and spending time and travelling with his wife, Melanie, and their four boys.
Northern Wisconsin
121169 Rock Road
Stratford
United States